Fabrication Events, Inc.
-
-

We have currently pivoted our entire operations team to focus on what we CAN do right now! We are manufacturing a variety of styles & colors of neck gaiter face covers. We are also working with partners to provide additional PPE items such as disposable gowns & gloves. Order yours today Thank you for your continued support! It really means the world to us. Custom branding is in the works - Stay tuned!

-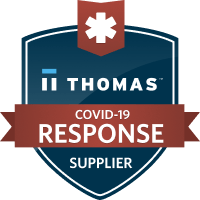 -
-
-
-
-
Fabrication Events, Inc is a special event decor company that offers a variety of decorative options to create your event environment. Our primary services are draping, dance floor, staging, decor & furniture. We are the largest local resource for event draping with over 200 colors and fabrics! Fabrication Events provides beautiful and functional possibilities to customize any space for any occasion. From floor to ceiling, Fabrication Events has you covered!
Est. 2000 - We are celebrating 20 years in business!